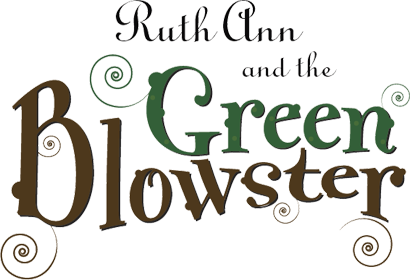 Ruth Ann and the Green Blowster is one of the most refreshing and imaginative children's chapter adventure books to surface in a long time. It's a whimsical tale with undercurrents of menace, excitement and danger, and a cast of eccentric and original characters.
Following the sudden death of her puppy, Ruth Ann and Whistle Stick are hurled through space aloft the Green Blowster's breath column, to an alternate world, for one last visit with Dukey Daddles. Throughout their odyssey they meet a host of quirky characters, fight valiantly against treacherous foes, make tremendous sacrifices, and learn the importance of friendship, teamwork, compassion and courage…all while racing against time.
** Two Hard-bound Editions **
Same Story – Different Formats
Limited, Signed, Collector's Edition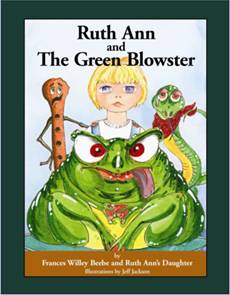 8 ½ x 11" hard-bound
Smyth sewn, linen wrapped
48 full color professional illustrations
160 pages (larger print)
               Unit Price:                                         $35.00 US
               Shipping / Handling per Unit:          $5.00 US
               Subtotal:                                           $40.00 US
Standard, Signed Edition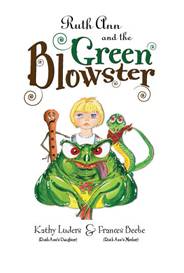 5 ½ x 8" hard-bound
color cover with dust jacket
black and white illustrations
288 pages
               Unit Price:                                         $16.95 US
               Shipping / Handling per Unit:          $5.00 US
               Subtotal:                                           $21.95 US
Once shipped, your order should arrive within 5 business days via UPS or USPS.