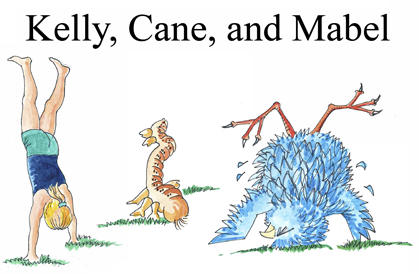 Kelly may not be the best gymnast, but with the help of a small bird named Mabel and her "supporting" friend, Cane, she learns what it takes to be a winner.
This charming and whimsical tale in black and white is perfect for coloring to become a treasured and favored book.
Signed Edition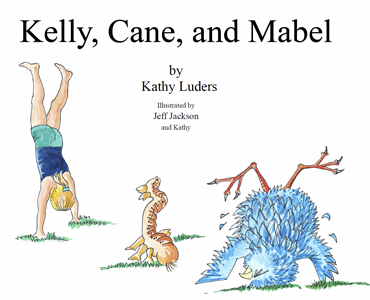 7 ½ x 9 ¼" soft-bound
18 black and white professional illustrations
44 pages (large print)
               Unit Price:                                         $9.95 US
               Shipping / Handling per Unit:         $3.00 US
               Subtotal:                                           $12.95 US
It is the effort, not the prize,
that makes a winner!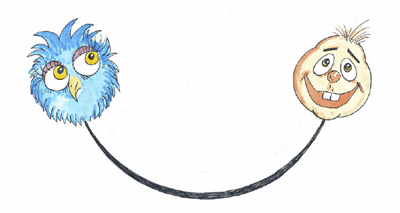 Once shipped, your order should arrive within 5 business days via UPS or USPS.